5 Convenient Locations Serving Western New York
We love our patients!
If you're happy with the dental care you've received at our office, please let others know by leaving us a review on Google. Your feedback helps us to continue providing amazing dental care at Stellar Dental and all our locations in Buffalo and the surrounding areas. Thank you for your support!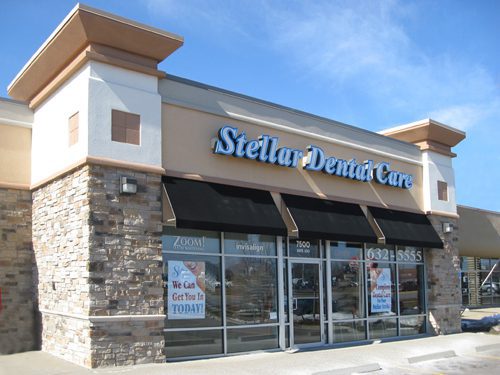 Transit Road Office:
Near Eastern Hills Mall
7500 Transit Road
Williamsville, NY 14221
Telephone: 716.632.5555
Fax: 716.632.9824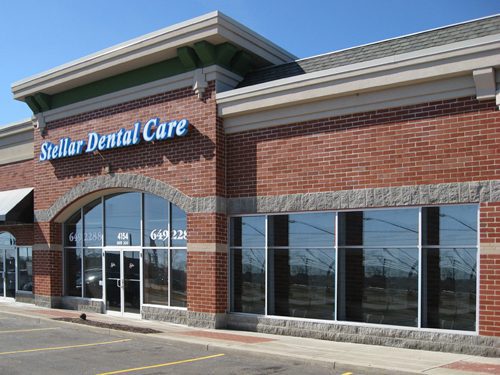 McKinley Parkway Office:
Near McKinley Mall
4154 McKinley Parkway
Hamburg, NY 14219
Telephone: 716.649.2288
Fax: 716.649.2284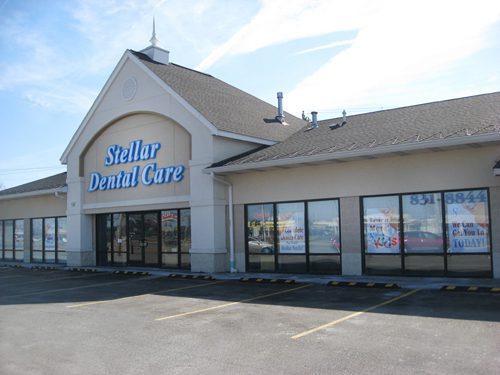 Sheridan Drive Office:
Near Boulevard Mall
2929 Sheridan Dr
Tonawanda, NY 14150
Telephone: 716.831.8844
Fax: 716.834.2073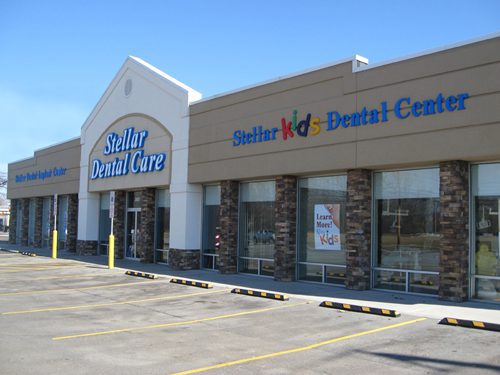 Union Road Office:
Near Galleria Mall
3557 Union Road
Cheektowaga, NY 14225
Telephone: 716.651.0099
Fax: 716.681.4293
Schedule a Same-Day Appointment with Us!
Stellar Dental is one of the few dentists open on Saturdays in Buffalo. If you are in need of dental care, schedule an appointment at Stellar Dental today!