Buffalo Family & Cosmetic Dental Care
Your family deserves a better and healthier smile
Your family deserves the best possible dental care. At Stellar Dental Care, we are proud to offer a wide range of services to meet the needs of your family. From routine checkups and cleanings to emergency dental care, we are here to help you achieve and maintain a healthy smile. We also offer a variety of cosmetic dentistry services to help you get the smile you have always wanted. With five convenient locations in Buffalo, New York, we make it easy for you to get the dental care you need. Contact us today to schedule an appointment. We look forward to meeting you and your family!
Request Appointment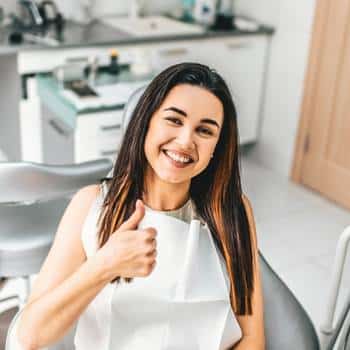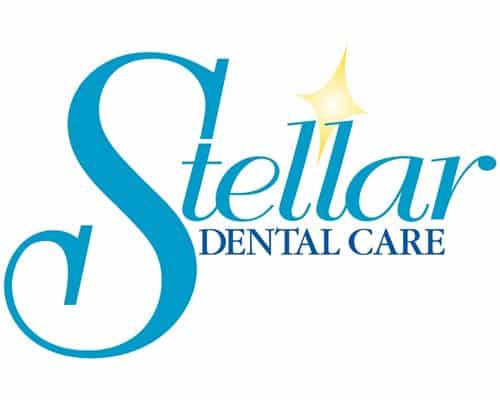 Welcome to Stellar Family & Cosmetic Dental Care in Buffalo, New York
Stellar Dental Care: A State-of-the-Art Family Dentist in Buffalo, NY
At Stellar Dental Care, it is our mission to help every patient in achieving a lifetime of dental health. We will always utilize honesty, integrity, and fairness in dealing with our clients. Our team of experienced dentist offers the highest level of quality care with every teeth cleaning or dental procedure. We are committed to continuing our education to remain the most knowledgeable and current professionals in the field of dentistry.
Our practice is capable of providing a broad range of services for you and your entire family, and our practice houses dentists who specialize in dental services of all types. With general dentistry, pediatric dentistry, dental implants, teeth whitening, and everything in between, we are your single source for superior dental services in Buffalo, New York.

Creating Healthy Smiles since 2009.
Locally owned and operated in the Buffalo Area
Visit any of our locations for the services below.
Transit Road, McKinley Parkway, Sheridan Drive, Union Road, French Road

General Dentistry
General dentistry is the type of dentistry that focuses on the prevention, diagnosis, and treatment of oral health problems.

Restorative Dentistry
we provide a full range of restorative dental care services to help our patients achieve and maintain optimal oral health. Chipped Teeth, Dentures, Root Canals, & periodontal disease treatment.

Stellar Kids
Every kid responds differently to seeing a pediatric dentist, and our team is trained in understanding how to communicate to help calm them during their appointment.

Preventative Dentistry
Stellar Dental is committed to providing quality preventative care for our patients. We believe that preventative measures are the key to maintaining good oral health. To that end, we offer a wide range of services designed to keep your teeth and gums healthy.

Cosmetic Dentistry
Our center for cosmetic dentistry in Buffalo, New York can supply a range of essential cosmetic dentistry services to ensure our patients get the exact care they need.

Emergency Dentistry
Here at Stellar Dental, we understand that dental emergencies can happen at any time. That's why we offer emergency dentistry services to help you get the care you need, when you need it.
Our Professional Insurance Affiliations
Our affiliations with some of the most professional dental insurance organizations means you always have access to the best coverage and care.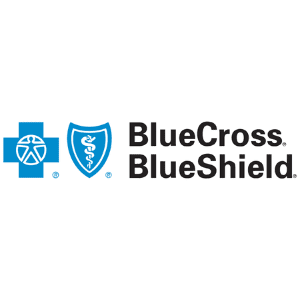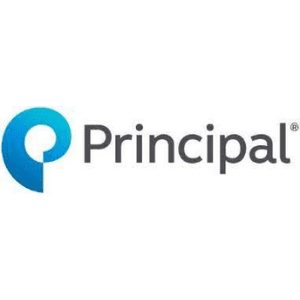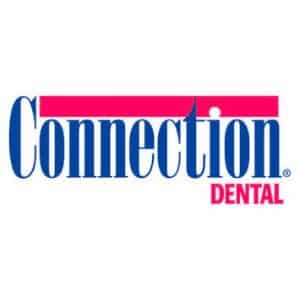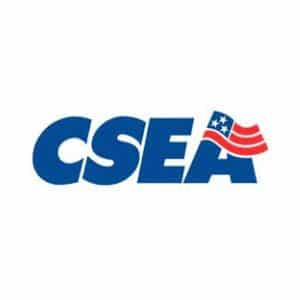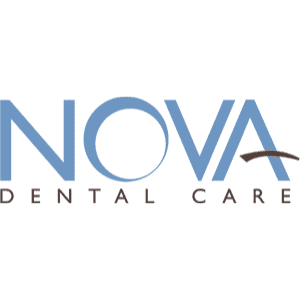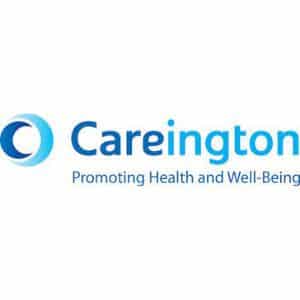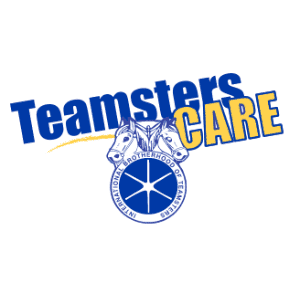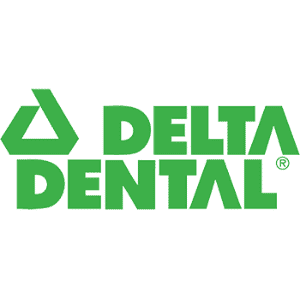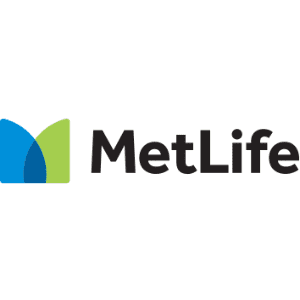 Latest From Our Blog
From tips on how to brush and floss properly to the latest news in dental technology, our blog posts offer something for everyone. We hope that you'll take the time to read our blog posts and learn more about how to keep your smile healthy and beautiful. Thanks for being part of the Stellar Dental family!
According to the American Academy of Implant Dentistry, over 3 million people have dental implants, and the number is growing by 500,000 per year. Dental implants are fixtures placed in the jawbone and topped with a replacement tooth. They are an ideal option for...
read more