The Stress-free way: Financing your dental procedures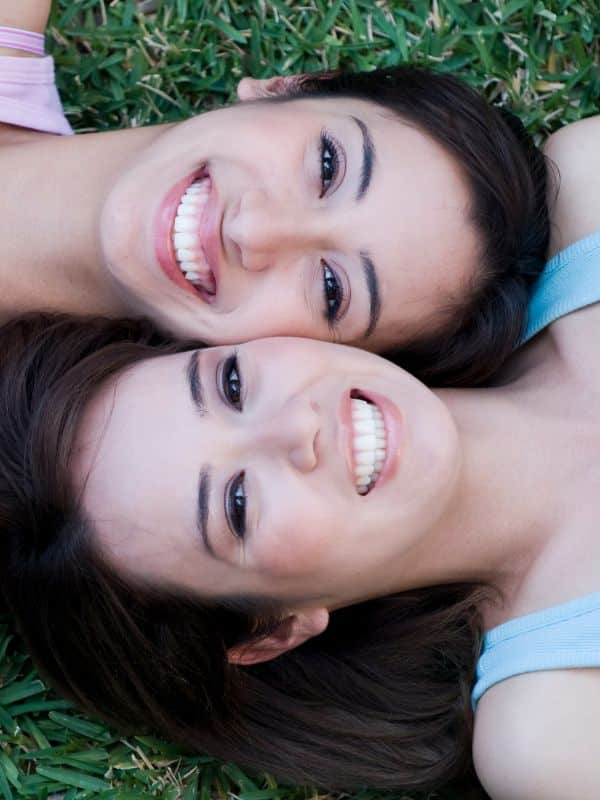 Low monthly payments for your financing your dental procedures. 
Get the dental work you need with CareCredit®
Have you ever hesitated to get that much-needed dental procedure due to financial concerns? You're not alone. Many people put off dental treatments because of the perceived high costs associated with them. However, there's good news – financing options are available that can help make your dental procedures more affordable and accessible. In this article, we'll explore various ways to finance your dental procedures, ensuring you can achieve the smile of your dreams without breaking the bank.
CareCredit is North America's leading patient payment program for financing your dental procedures, which lets you begin your treatment immediately and conveniently pay with low monthly payments. As a service to our patients we are pleased to offer this great credit card through Care Credit so that they can take advantage of dental care without having any fears about finances holding them back from getting exactly what they need!
Request Information about CareCredit®
Apply now or see our staff for more details.
No Interest Payment Plans
3, 6, & 12 month plan options
No interest if the balance is paid within
the specified time period
Low minimum monthly payments
Extended Payment Plans
24, 36, & 48 month plan options
For procedure fees from $1,000 and up
11.90% interest rate
Monthly payments as low as $25 for a $1,000 fee balance

CareCredit® can be used to pay for out-of pocket expenses not covered by medical insurance and they offer special financing options that you may not get with other cards. They also have shorter term loans of 6, 12 & 18 months where no interest charges will apply if your purchases $200 or more when making the minimum monthly payments full amount due at end date
Financing Your Dental Procedures
When it comes to financing your dental procedures, you have several options to consider. Let's explore some of the most effective ways to make quality dental care accessible to everyone.
Dental Insurance: Your Financial Safety Net
Dental insurance plays a vital role in easing the financial burden of dental treatments. From routine check-ups to major dental work, having a comprehensive dental insurance plan can significantly offset costs. Dental insurance typically covers preventive services, such as cleanings and X-rays, as well as more complex treatments like fillings, crowns, and even orthodontics. Before selecting a plan, ensure it covers the specific procedures you anticipate needing.
Payment Plans: Breaking Down the Costs
Many dental practices offer flexible payment plans that allow you to divide the cost of your procedure into manageable monthly payments. This option is particularly beneficial for more expensive treatments, such as dental implants or orthodontic work. Check with your dental provider to see if they offer payment plans and inquire about interest rates and terms.
Can I use my health insurance to cover dental procedures?
Yes, some health insurance plans may offer limited coverage for certain dental procedures, especially those related to medical necessity. However, dental insurance is specifically designed to cover oral health needs more comprehensively.
Prioritizing your dental health is essential, and with the variety of financing options available, you can receive the care you need without undue financial stress. From dental insurance to payment plans, each option has its own benefits and considerations. By exploring these options and finding the one that aligns with your financial situation and oral health needs, you can maintain a healthy and confident smile for years to come.