Insurance Plans accepted by Stellar Dental Care
Our Professional Insurance Plans Accepted by Stellar Dental Care
Insurance plans accepted by Stellar Dental Care: Our affiliations with some of the most professional dental insurance organizations means you always have access to the best coverage and care. Our practice aims to accommodate a wide range of patients, which is why we accept various insurance plans to help you receive the dental care you deserve. Our affiliations with some of the most professional dental insurance organizations mean you always have access to the best coverage and care. Some of the insurance plans we proudly accept include: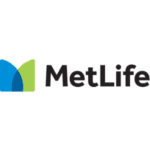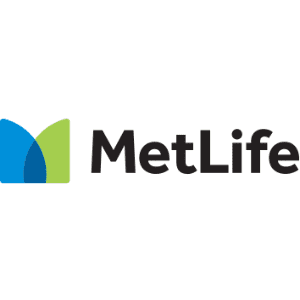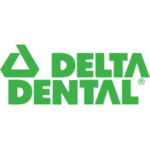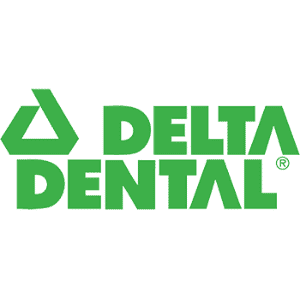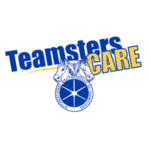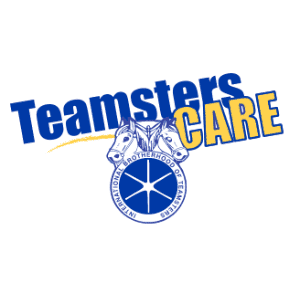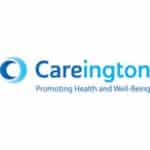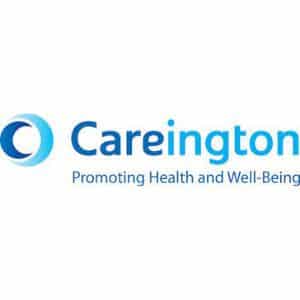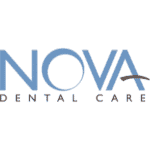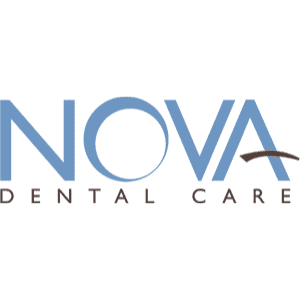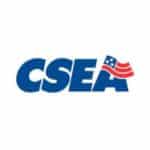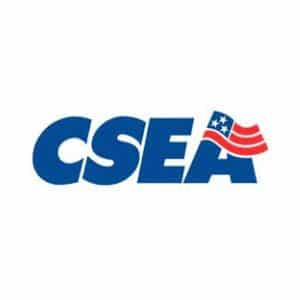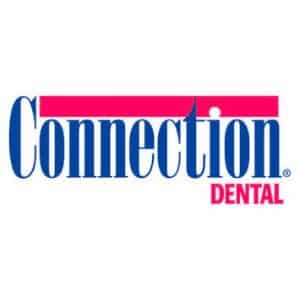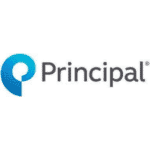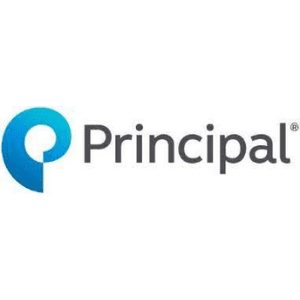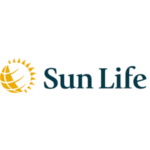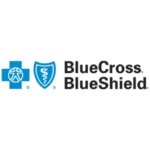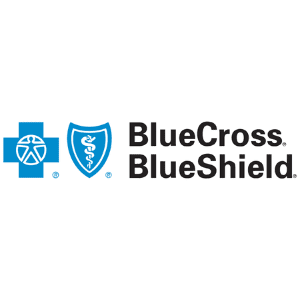 Are you looking for a dentist in the Buffalo area?
If so, we have just what your teeth need. With our broad range of services and high-quality care that will last lifetimes, Stellar Dental Care is without question "the place to go."
At Stellar Dental Care, our goal is to help every patient achieve a lifetime of quality dental health. Our dental practice can provide a broad range of services and delivers the highest-quality care.
When it comes to finding a dentist, people understandably want to ensure that their procedures are covered by insurance. However, at Stellar Dental Care, there is no need to worry. If you're in need of a Buffalo dentist that accepts Blue Cross Blue Shield and more, Stellar Dental Care is your dentist of choice.
We accept the following dental insurance:
Sun Life
Connection
CSEA
Dental Pay
NOVA
Careington
NY Teamsters
Delta
MetLife
Please be sure to contact us with any questions about your specific insurance provider. We are happy to assist you!
A Buffalo Dentist That Accepts Blue Cross Shield and More
Comprehensive Dental Services
Insurance Plans accepted by Stellar Dental Care
At Stellar Dental, we understand the importance of maintaining a healthy smile. Our comprehensive range of dental services is designed to cater to all your oral health needs:
1. Routine Cleanings and Preventive Care
Regular dental cleanings and check-ups are essential for maintaining optimal oral health. Our experienced team of dental professionals is committed to providing thorough cleanings and comprehensive examinations, ensuring any potential issues are identified and addressed early on.
2. Cavity Fillings and Restorative Treatments
If you're facing a cavity or require restorative treatments, Stellar Dental is here to restore your smile's beauty and function. Our skilled dentists use the latest techniques and materials to fill cavities and restore damaged teeth, ensuring your long-term oral health.
3. Advanced Oral Procedures
For more complex dental needs, Stellar Dental offers a range of advanced oral procedures. From dental implants and root canals to orthodontic treatments, we have the expertise and technology to deliver exceptional results, enhancing both your oral health and confidence.
Your Comfort is Our Priority
We understand that visiting the dentist can be a daunting experience for some individuals. That's why at Stellar Dental, we prioritize your comfort and well-being throughout your visit. Our modern and inviting office environment is designed to help you feel at ease, and our friendly staff is dedicated to ensuring your experience is as pleasant as possible.
Insurance Coverage
Finding a dentist that accepts your insurance is crucial for ensuring affordable dental care. Stellar Dental proudly accepts Principal insurance, Sun Life, and other insurance providers, making it convenient for you to access the top-tier dental services you deserve.
Cutting-Edge Technology
Stellar Dental remains at the forefront of dental technology, integrating the latest advancements to enhance the quality of care we provide. Our state-of-the-art equipment and techniques enable us to deliver accurate diagnoses and precise treatments, ensuring the best possible outcomes for our patients.
Patient-Centered Approach
At Stellar Dental, we believe in a patient-centered approach to dentistry. Your unique needs and concerns are our top priority, and we take the time to listen to your goals and preferences. This personalized approach allows us to tailor our treatments to best suit your individual circumstances.
Your Journey to a Radiant Smile Starts Here
Embark on a journey to optimal oral health and a radiant smile with Stellar Dental. With our unwavering commitment to excellence, compassionate care, and comprehensive range of dental services, we are your premier choice for exceptional dental care in New York.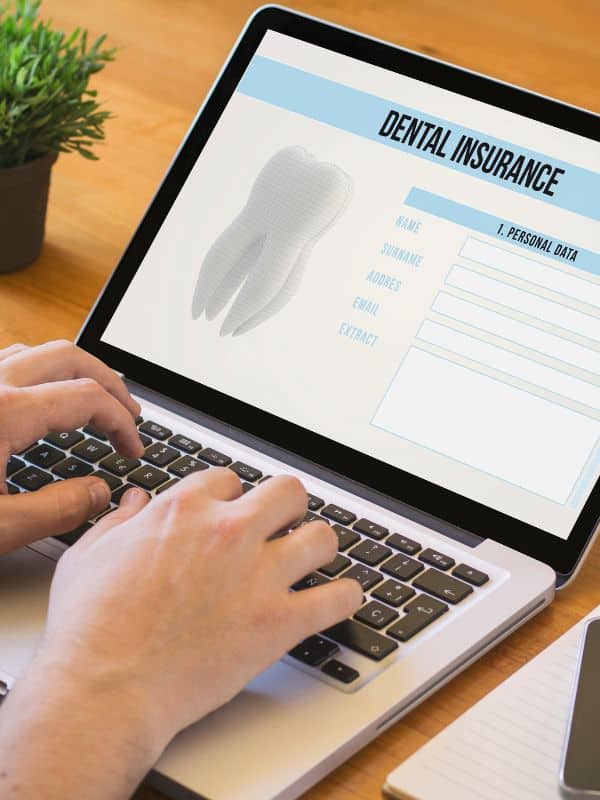 Stellar Dental Care Services
At Stellar Dental Care, we offer a variety of services for those looking for a dentist that accepts Blue Cross Blue Shield, a dentist that accepts Sun Life insurance, or any of the other dental insurances we work with. Our services include:
Always check with your insurance provider is covered under your plan.