Buffalo, New York Blue Cross Blue Shield Dentist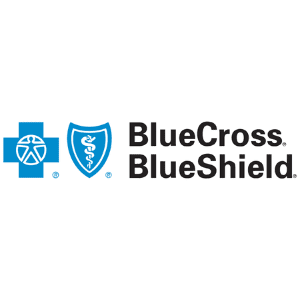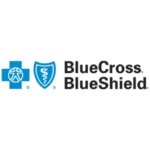 Blue Cross Blue Shield Dentist
Stellar Dental Care is dedicated to assisting all of our patients achieve a lifetime of dental health. When it comes to our services, we have the quality care to help you and your family attain optimal dental health.
We know that it is difficult to find the best dentist that will accept your insurance. If you're looking for a Buffalo dentist that takes Blue Cross Blue Shield, or Highmark, you're in luck.
For over 10 years, Stellar Dental has been a leading dental practice providing dental services for those who have Blue Cross Blue Shield insurance and many others!
Our Professional Insurance Affiliations
Our affiliations with some of the most professional dental insurance organizations means you always have access to the best coverage and care.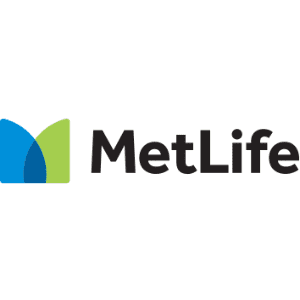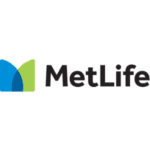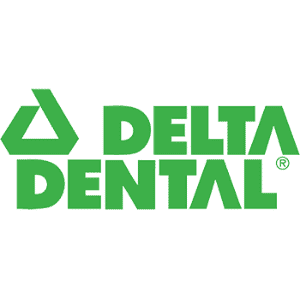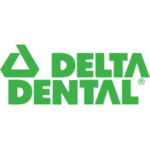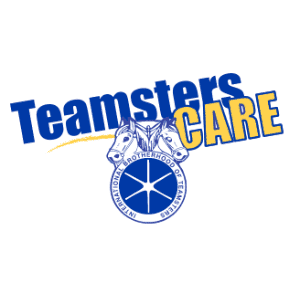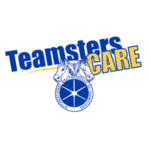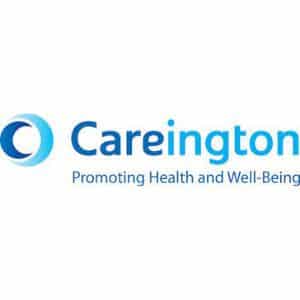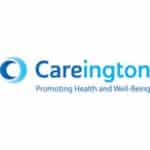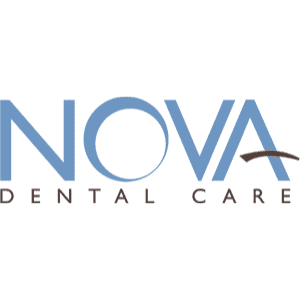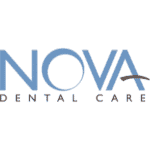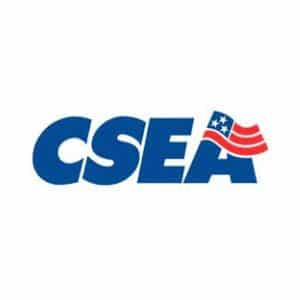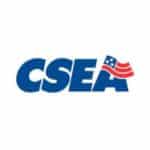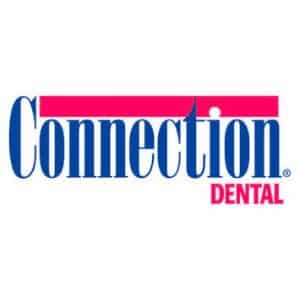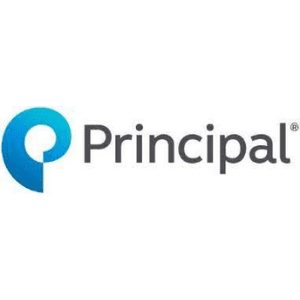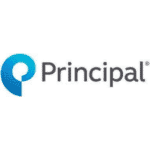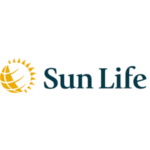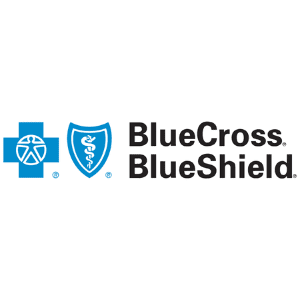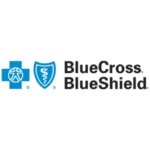 Dental Services from Our Blue Cross Blue Shield Dentists
Stellar Dental Care is your resource center for any dental needs you have. Our expertise and capabilities exceed that of our competitors, providing the best dental care you are looking for. We offer various services for those looking for a Buffalo, New York dentist that takes Blue Cross Blue Shield insurance. Our dental care services include:
Our Buffalo Highmark dentists are proud to offer the quality dental services that you need. We even offer same-day emergency appointments during our regular office hours. If you experience pain or are having a dental emergency, we will try our best to get you in right away!
Be sure to check with your insurance provider on your plan to determine the coverage of these services.
A Highmark Dental Provider and More
If you are looking for a Buffalo dentist that accepts Blue Cross Blue Shield and other insurance plans, Stellar Dental Care is the practice for you. Beyond being Blue Cross Blue Shield and Highmark dentists, we accept other dental insurance plans so there is no need to worry.
Other insurance plans we accept include:
Sun Life
Principal
Connection
CSEA
Dental Pay
NOVA
Careington
NY Teamsters
Delta
MetLife
Stellar Dental Locations Serving Western New York
Searching for a Blue Cross Blue Shield dentist serving western New York? Stellar Dental Care is your best solution because we have five convenient locations available. Our locations include:
Visit Our Dental Education Page for Insights
It is common to have many questions concerning your dental health, which is why we crafted a page discussing common questions, concerns, and news. Stay up to date by checking out our education section!
Our most recent posts include:
Choose Us as Your Buffalo Dentist That Takes Blue Cross Blue Shield Insurance
If you have Blue Cross Blue Shield dental insurance and are in need of a reliable dental practice, contact Stellar Dental Care today. Our team is here to provide you with a lifetime of quality dental health. With our variety of services for the whole family, we are the ideal Buffalo, NY Highmark dental provider.
Book an appointment with us today or reach out to our team for more information!