Emergency Dentist Near Me in Buffalo New York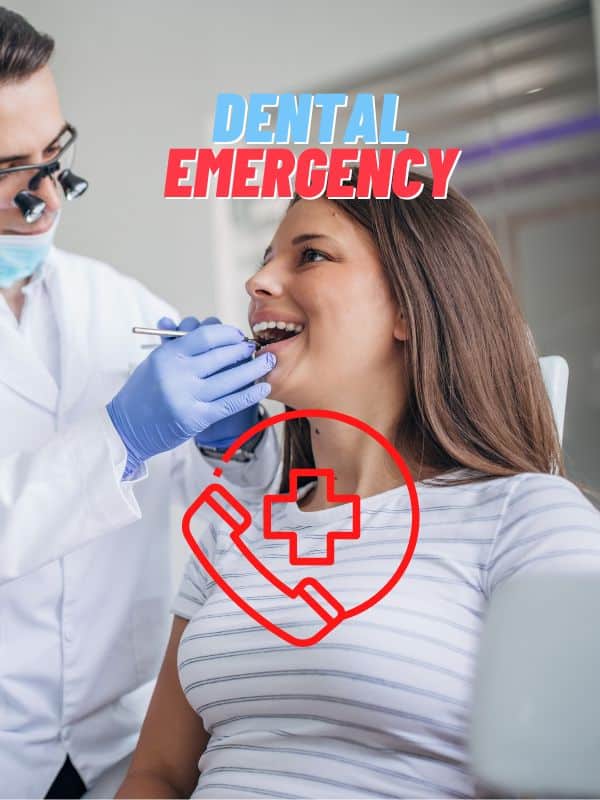 Emergency dentist Near Me- Stellar Dental is here to help!
Buffalo residents seeking urgent dental assistance can rely on Stellar Dental Care, your trusted emergency dentist near me. Our seasoned dentists are ready to offer the necessary care promptly. We comprehend that dental crises can arise unexpectedly, and our support is unwavering. Whether you're grappling with a toothache, chipped tooth, or lost filling, we're dedicated to swift resolutions. Most insurance plans are accepted, and we provide financing choices for increased affordability. Connect with us today to arrange your appointment and experience reliable care at its finest.
When Do I Need to Go to an Emergency Dentist?
If you find yourself in situations such as severe tooth pain, sudden oral injuries, or unexpected dental complications, it's essential to seek immediate attention from an emergency dentist near me. Dental emergencies can strike without warning, causing discomfort and potential long-term issues. Whether you're dealing with a knocked-out tooth, unbearable pain, or a broken dental restoration, reaching out to an emergency dentist is crucial.
They possess the expertise to address your urgent dental needs, providing timely relief and preventing further complications. Don't hesitate to contact an emergency dentist when faced with these situations to ensure your oral health and overall well-being.A dental emergency is an issue that requires immediate care by a dentist. Whether you are in pain from a toothache or had a tooth knocked out, you may need to see an emergency dentist.
Some symptoms that indicate that you may need same-day emergency dental care include:
A lost or knocked-out tooth
An abscessed or infected tooth
Abnormal swelling in or around the mouth
Gums that have unusual swelling or bumps
Excessive bleeding from the mouth
A loose adult tooth
Unbearable pain and discomfort
A broken crown or dentures
Complications from a dental surgery
An automobile or sports injury
If you are experiencing any of the symptoms listed above, you may be suffering from a dental emergency and should see an emergency dentist as soon as possible. Do not wait, as putting off a dental emergency could result in a variety of side effects or health complications.
Emergency Dental Care in Buffalo
At our Buffalo dental offices, we are here and ready to help get you scheduled and resolve your dental issues quickly.  So if you are in pain and need immediate dental care, we can help you.
Whether you are a new or current patient at Stellar Dental, our team of experienced dentists is ready to provide the emergency dental services that you need.
When you come in for emergency dental care, one of our emergency dentists will ask you about your symptoms and dental history. They may even take some X-rays if needed to diagnose the issue. Then your dentist will discuss treatment options with you and will begin to see to the issue.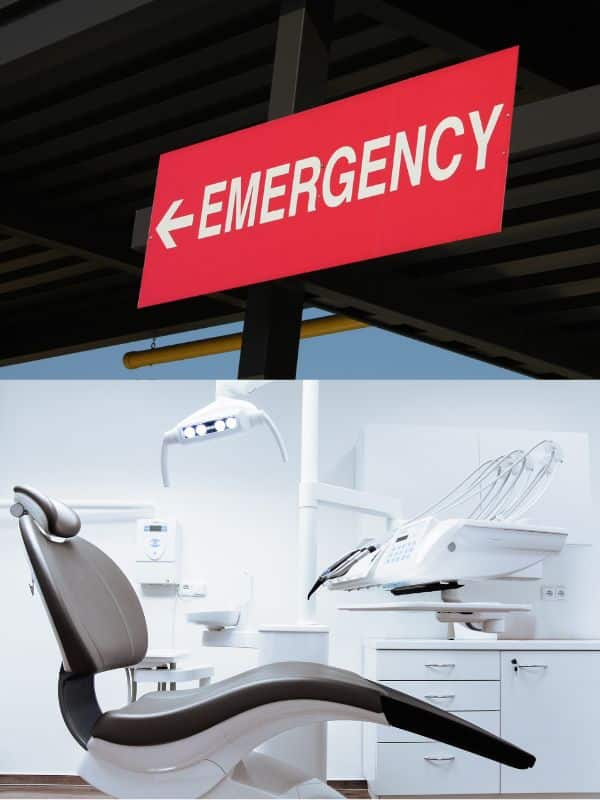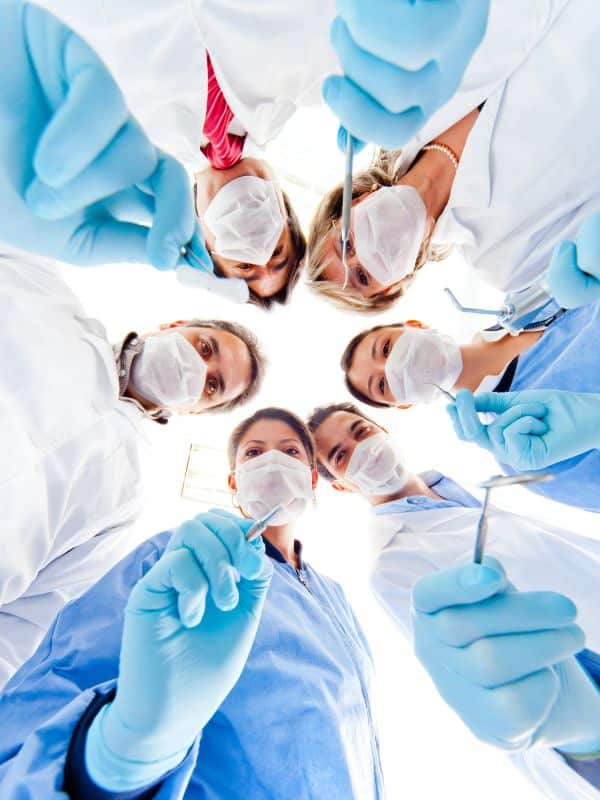 An Emergency Dentist Open on Saturdays
If you are in need of emergency dental services in Buffalo, Stellar Dental has you covered. We have five conveniently located offices around Buffalo that are committed to delivering superior emergency dental care. Our state-of-the-art offices include:
Office hours vary by location and we are open every other Saturday. If your dental emergency occurs outside of our regular office hours, or if you are in dire distress, please call 911 or the emergency services number in your area.
We Provide Buffalo, NY Emergency Dental Services and More
At Stellar Dental, we provide more than just emergency dental services to the Buffalo community. In addition, we offer the following standard dental services:
Schedule an Emergency Dental Appointment with Us!
Stellar Dental is one of the few emergency dentists open on Saturdays in Buffalo. If you are in need of emergency dental care, schedule an appointment at Stellar Dental today!