Chipped Tooth Repair in Buffalo New York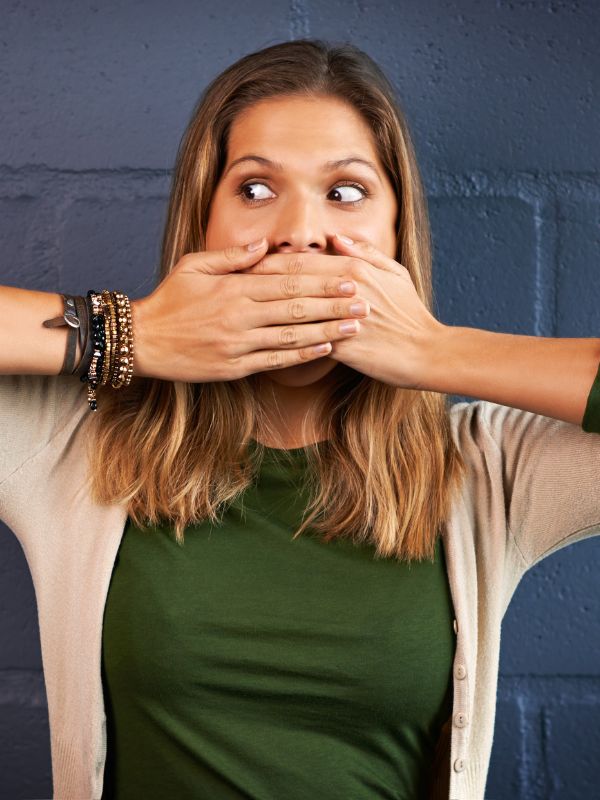 Emergency Dental Care for a Chipped Tooth in Buffalo, NY
Chipped tooth repair by Stellar Dental
If you have a chipped tooth, it's important to seek professional dental care as soon as possible. A chipped tooth can cause pain and sensitivity, and it can also lead to more serious problems if it's not treated promptly. At Stellar Dental Care, we offer Buffalo New York chipped tooth repair services. We understand the importance of correcting a chipped tooth quickly and efficiently, and we are dedicated to providing our patients with the best possible care.
Our Buffalo New York chipped tooth repair cost is very competitive, and we offer a variety of payment options to make our services affordable for everyone. If you need to get a chipped tooth repair, please don't hesitate to contact us today. We'll be happy to discuss your options with you and help you get the treatment you need. Thank you for choosing Stellar Dental Care!
Maybe you've got a chipped front tooth, or maybe a canine tooth is broken. Whatever the issue, if you are experiencing pain from a broken or chipped tooth, Stellar Dental can provide you with emergency dental care. These issues often require immediate dental care, so if you are in pain, consider Stellar Dental for same-day emergency care.
At your convenience, we offer emergency appointments during our regular hours at each office location. Stellar Dental is also one of few dentist offices in Buffalo that is open every other Saturday in addition to regular hours to assist you with immediate care.
If you opt to wait out a dental emergency, your condition could worsen along with developing side effects or other complications that will need additional treatment. We recommend making an appointment with us as soon as possible after the incident occurs.
What to Do if You Need Chip Tooth Repair?
Cracked or chipped teeth are a sign that you're in need of emergency dental care. You may be able to save the tooth if you act sooner, so you must contact a dentist as quickly as possible. To protect your broken tooth as soon as the incident occurs, try to keep the tooth in place until you can make it into the office.
Biting onto gauze will help keep the tooth in place with minimal movement if it is still attached to the root. If the broken tooth has already completely fallen out, you must avoid touching the root and protect the tooth by rinsing it in water and preserving it in a small cup of milk.
If you only happen to crack or chip a tooth lightly, try to collect all the pieces and bring them into the office. To prevent any infections from occurring in your mouth, rinse with warm water and hold a cold compress to your face if any swelling occurs.
If a dental emergency happens to occur on a day that we are not open, please do not wait for an appointment and call 911 if you are in extreme discomfort. Waiting to resolve a tooth issue will result in more pain. Make sure you get a chipped tooth repaired as soon as possible.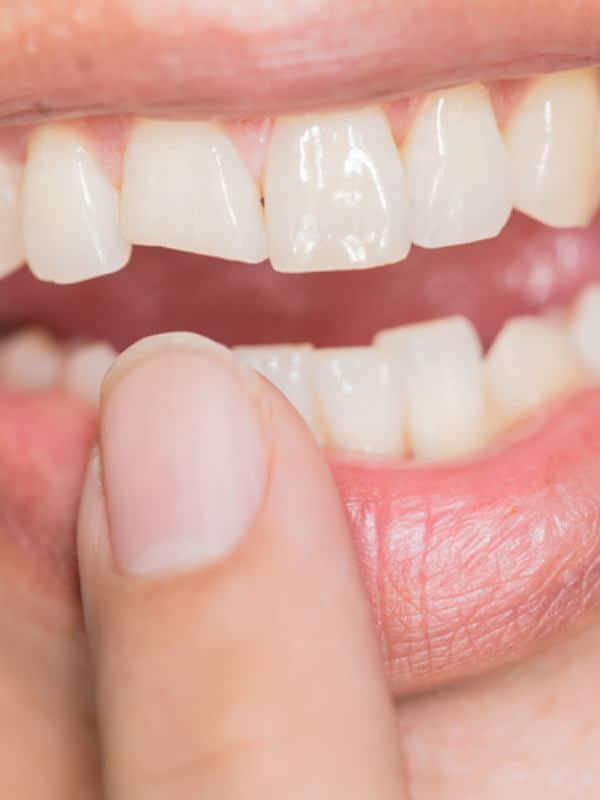 How We Can Fix a Chipped or Broken Tooth in Buffalo.
A chipped tooth dentist at Stellar Dental will probably ask you about your dental history if you come in for an emergency appointment. Depending on the severity of the broken tooth, a team member may need to take X-rays of your mouth to determine the cause if it happened naturally.

To prevent chipping or breaking any teeth, try to avoid the following:

Auto accidents
Bike accidents
Chewing on ice cubes
Tooth decay
Using your teeth to open things
Grinding your teeth

To make sure you are not in pain for any longer than necessary, Stellar Dental can easily fix a chipped tooth in a number of different ways, depending on what works best for the individual case. Assessing the emergency tooth issue first and then determining ways that it can be fixed is the priority of Stellar Dental hygienists, even on an emergency occasion.

Ways that we can repair a tooth include through:

Dental veneers
Tooth bonding
Tooth contouring
Crowns
We Offer Dental Radiography Services and More
At Stellar Dental, we strive to provide every patient with the best dental care, which is why we offer a range of dental services in addition to full mouth X-rays. These services include:
General dentistry
Pediatric dentistry
Cosmetic dentistry
Need a Chipped Tooth Dentist in Buffalo? We Can Help!
At each Buffalo office, we reserve time each day for any walk-in emergency appointments to accommodate any urgent situations. Whether or not you have been a patient at a Stellar Dental location, our team of dental hygienists is readily available to care for and help you.
To see additional emergency dental situations that Stellar Dental is able to assist you with, visit our emergency page for more information. If you are in need of emergency dental care, schedule an appointment with us today!