Achieve a Bright Smile with Hamburg Family Dentist- Stellar Dental Care
When looking for a reliable and caring Hamburg Family Dentist, look no further than Stellar Dental Care. Our experienced team of Hamburg Family Dentists is committed to providing top-notch dental services to individuals and families in the local community.
At Stellar Dental Care, we understand the importance of finding a Hamburg Family Dentist who can cater to your unique oral health needs. Whether you require routine check-ups, cosmetic treatments, or emergency care, our Hamburg Family Dentists are here to ensure your comfort and satisfaction. With our state-of-the-art facilities and comprehensive range of services, Stellar Dental Care is your trusted partner for achieving and maintaining a healthy and radiant smile. Schedule an appointment with our dedicated Hamburg Family Dentists today and experience exceptional dental care like never before.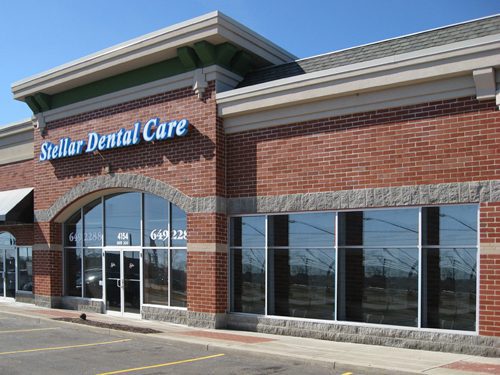 Premium Hamburg Family Dentist- Stellar Dental Care
Welcome to the world of top-notch dental care at Stellar Dental Care! Our mission is to ensure your oral health and provide you with the confidence that comes with a beautiful smile. With our comprehensive range of dental services and a team of skilled professionals, we're dedicated to making your experience comfortable and anxiety-free.
McKinley Parkway Office
Near McKinley Mall
4154 McKinley Parkway
Hamburg, NY 14219
Telephone: 716.649.2288
Fax: 716.649.2284
Office Hours:
Mon: 8:30 am – 5 pm
Tue: 8:30 am – 5 pm
Wed: 8:30 am – 6:30 pm
Thurs: 8:30 am – 5 pm
Friday: 8:30 am – 5 pm
Saturday: 8:30 am – 1:30 pm *by appointment only
Sunday: Closed
Emergency Dental Care: We're Here for You
Dental emergencies can be daunting, but with Stellar Dental Care by your side, you're never alone. Our prompt and efficient emergency dental services ensure you receive the care you need when you need it the most.
Our Hamburg Family Dentist team comprises experienced and skilled dentists, hygienists, and support staff. We're dedicated to providing personalized care, addressing your concerns, and keeping you informed throughout your dental journey.
State-of-the-Art Facilities
At Stellar Dental Care, we believe in utilizing the latest dental technology to ensure accurate diagnoses and effective treatments. Our modern facilities enhance your experience and contribute to your overall satisfaction.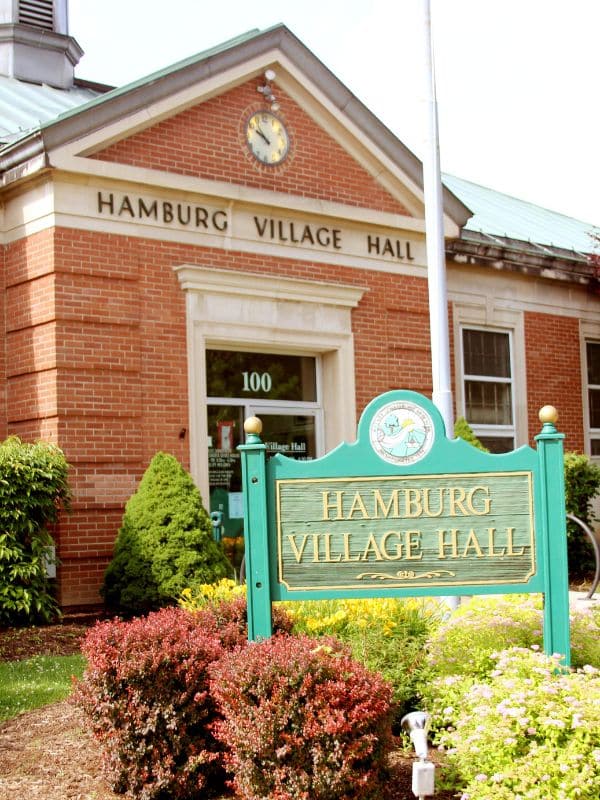 Comprehensive Dental Services
We offer a wide range of dental services, including:
Routine Check-ups and Cleanings
Teeth Whitening
Dental Implants
Orthodontic Treatments
Root Canal Therapy
Crowns and Bridges
Cosmetic Dentistry
Emergency Dental Care
Your Comfort is a Priority
We understand that dental visits can be intimidating. Our friendly staff and relaxing environment are designed to put you at ease. We take your comfort seriously and aim to make your visits stress-free.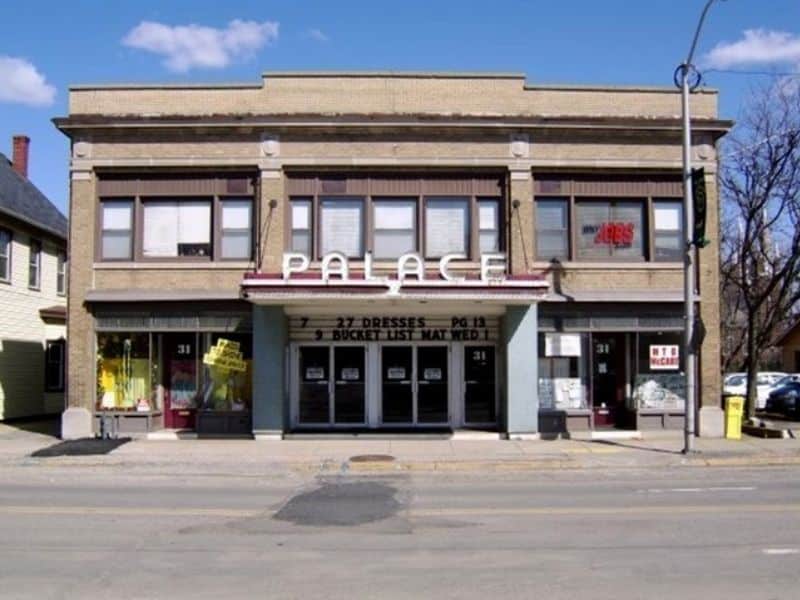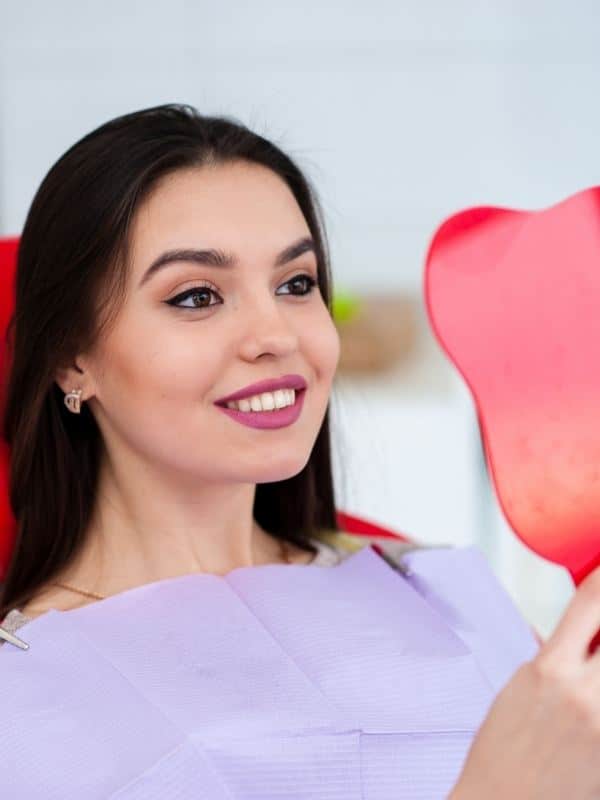 Transform Your Smile with Cosmetic Dentistry-Dental Implants
Do you dream of a perfect smile? Our cosmetic dentistry options can make your dreams a reality. From teeth whitening to veneers, we have the expertise to enhance your smile's aesthetic appeal.
Hamburg New York is home to some of the best dental implant providers in the area. We offer a variety of services including single-tooth replacement, and restoring an arch of teeth. We use the latest techniques and equipment to provide our patients with the best possible care.
In addition to our dental implants, we also offer a variety of other services such as cosmetic dentistry. We strive to provide our patients with the highest quality of care possible. Hamburg New York is the perfect place to get your dental implants done. Whether you are looking for a single-tooth replacement or needing to restore an entire arch of teeth, we can help. Hamburg New York is the perfect place to get your dental implants done. Contact us today to schedule a consultation.
FAQs
Q: How often should I visit the dentist? A: It's recommended to visit us every six months for regular check-ups and cleanings.
Q: Are dental implants painful? A: The procedure is performed under anesthesia, so you won't feel pain. Some discomfort during recovery is normal.
Q: Can cosmetic dentistry fix chipped teeth? A: Yes, cosmetic dentistry offers various solutions, such as bonding or veneers, to restore chipped teeth.
Q: Is teeth whitening safe? A: When done under professional guidance, teeth whitening is safe and effective.
Q: What is the best age for orthodontic treatment? A: Orthodontic treatment can be effective at any age, but early intervention is often recommended for optimal results.
Q: How do I handle a dental emergency? A: Contact our emergency dental services immediately for guidance on how to proceed.
Looking for a Family Dentist in Hamburg? Contact Us Today!
Your smile is a reflection of your confidence and well-being. At Stellar Dental Care, we're dedicated to ensuring your smile is healthy, vibrant, and beautiful. From routine care to specialized treatments, we're here to meet all your dental needs. Schedule an appointment today and embark on a journey towards optimal oral health. Whether you need an implant or a regular family dentist, our team of experienced Hamburg, New York dentists are here to fit your needs. Schedule an appointment today to see why we're the right fit for you and your smile.