The Buffalo Dentist that Accepts Principal Dental Insurance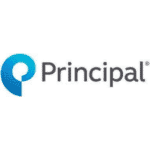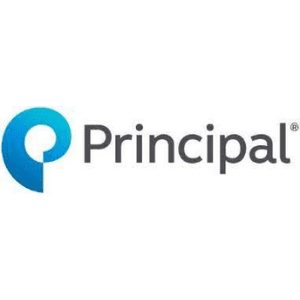 Benefits of Choosing a Dentist That Accepts Principal in Buffalo
In addition to having years of experience and being a Buffalo, New York dentist that accepts Principal dental, we also strive to make your dental experience convenient. Whether you are looking for resources or a way to book an appointment, our goal is to make the experience easy.
The following are some of the reasons that make us an accessible and qualified dental destination:
Extensive hours – Not only are we a dentist that accepts Principal dental insurance, but we also are open on weekends. This provides an extra opportunity for our patients to be seen at a time that fits into their schedules and lifestyle. Additionally, it opens up additional opportunities for emergency visits when you need immediate attention.
Access to patient portals – Patient portals are offered to provide users an easy alternative to booking appointments over the phone or sending payments in by mail. Simply choose your destination, input the required information, and get scheduling!
Resources to explore – At Stellar Dental, we understand the value of being informed. If you are ever wondering whether a service is right for you, be sure to check out our resources where you will find information on topics like pediatric fluoride treatment, sleep apnea, flossing alternatives and more.
Whether you need a dentist that accepts Principal dental insurance for general dentistry or emergency treatment, Stellar Dental strives to provide the best services possible. We also work with various other insurance companies. Check out the list of other providers we accept to ensure your visit will be covered!
Regardless of your age, dental health is important. Finding a provider that aims to make your experience comfortable and pain-free while accepting your insurance can be a challenge. If you are looking for a dentist that accepts Principal dental insurance, you are in the right place!
Stellar Dental Care works to provide all of our patients with a lifetime of dental health. Owned and operated in New York, our locations are staffed with professionals who value honesty, integrity, and fairness. While our principles are constant, our practices constantly evolve because we are committed to staying knowledgeable on developments in the dental field.
Our team is equipped to help solve all of your dental needs. We have doctors and hygienists who specialize in a wide variety of services, which means that we are not only skilled but also a convenient option for families. Our services include: