Your #1 General Family Dentist in Buffalo New York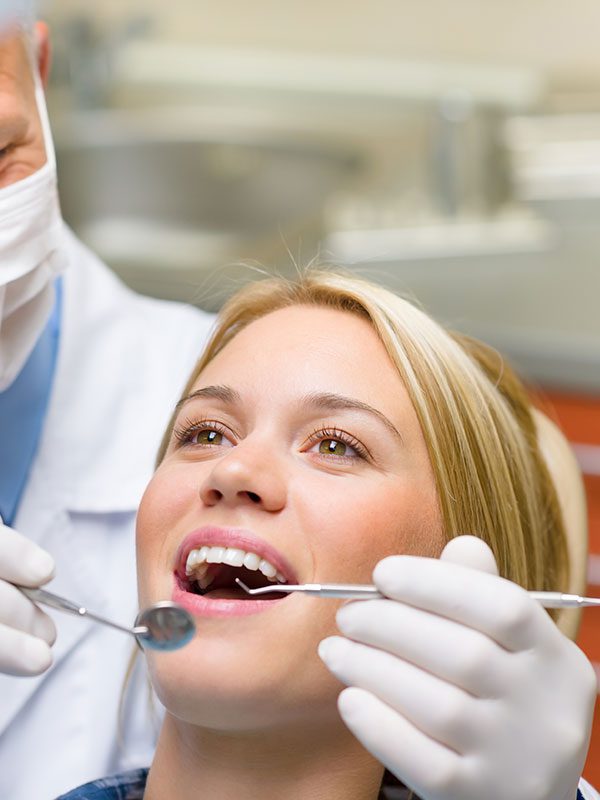 Family Dentist in Buffalo -Our Services
At Stellar Dental Care, our mission is to deliver top-notch dental services that cater to the needs of your entire family, ensuring that each member receives the best care possible. Our team of highly skilled professionals is dedicated to providing comprehensive dental solutions that go beyond just routine check-ups. We believe in building lasting relationships with our patients, centered around trust, comfort, and exceptional oral health.
Our General Dentistry Services
Whether you need a routine cleaning or more complex dental work, our experienced team is here to provide the care you need with the #1 Family Dentist in Buffalo.

A comprehensive dental appointment usually includes a review of your family's dental history, a review of your own individual oral health needs and concerns, and an exam by your dentist.

Dental implants are a great way to provide a permanent solution to having removable partials, bridges or complete dentures.

Tooth bonding is a procedure in which a tooth-colored resin is used to restore the appearance of chipped or stained teeth. Dental crowns, on the other hand, are used to cover damaged or misshapen teeth. Both procedures are highly effective

At Stellar Dental Care, we understand that a beautiful smile is important to you and your family. That's why we're proud to offer a range of cosmetic dentistry including teeth whitening and Invisalign teeth straightening services at our stellar dental care facilities in Buffalo, New York.

Do you need an infected tooth extraction in Buffalo? STELLAR DENTAL can help. We offer the highest quality of care when it comes to our dental services, including any tooth removal procedures.

A smile is one of the first things people notice about you, and you want to make sure that it's a good one. That's why we offer dental veneers as one of our many stellar dental services. Dental veneers are a great way to cover up chipped teeth or just to give your smile a little boost.
Gentle Family Dentist in Buffalo
Stellar Dental Care is family dental care that is personalized just for you. We understand that every family's dental needs are different, and we tailor our services to meet your specific needs. We offer a wide range of services, from emergency dental care to cosmetic dentistry. We also offer a variety of payment options, so you can choose the plan that best meets your family's needs.
With Stellar Dental Care, you can be confident that you're getting the best possible care for your family. Visit us today to see how we can help you achieve your perfect smile. with the #1 Family Dentist in Buffalo.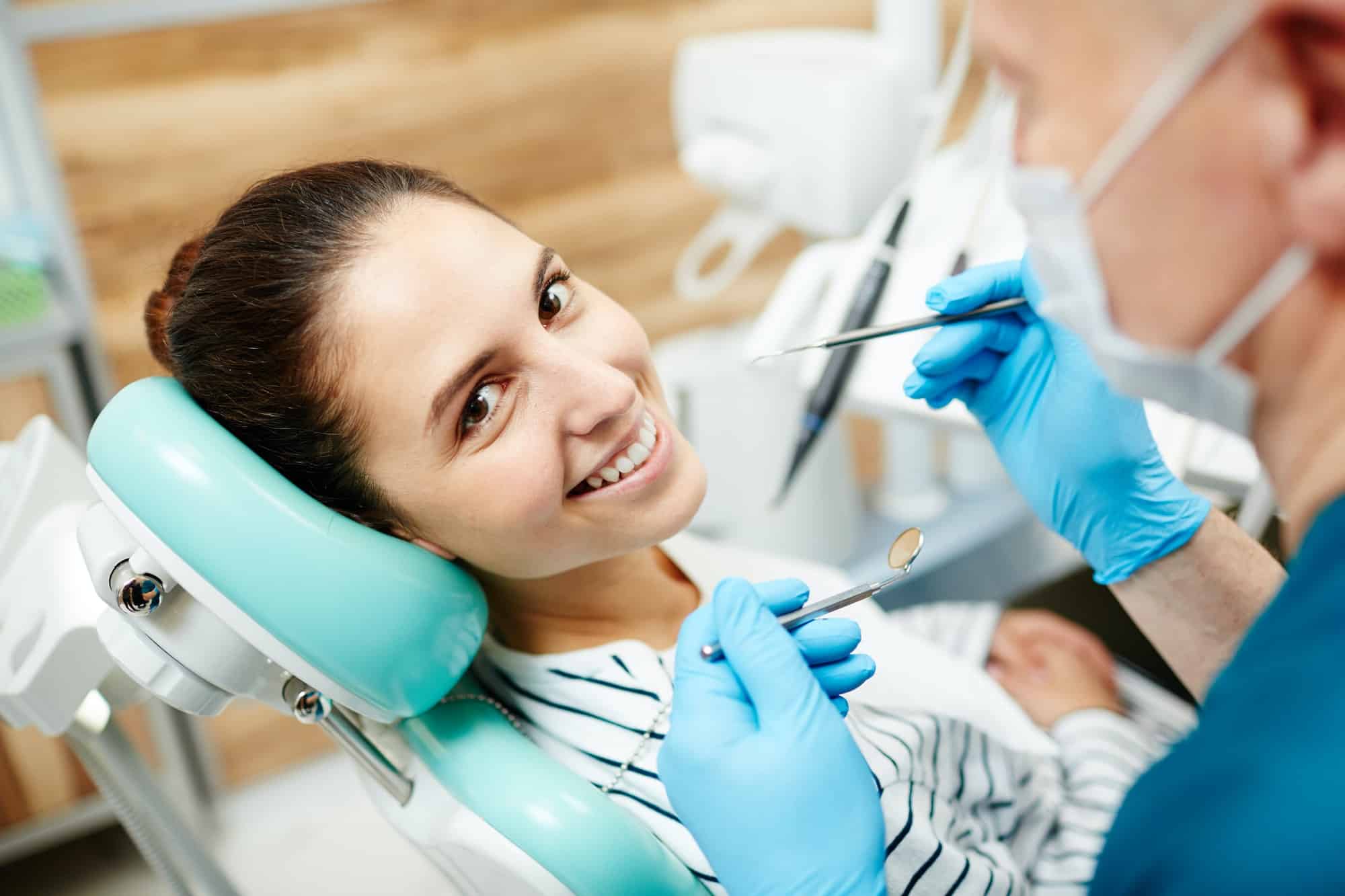 Choose Accessible and Flexible Dental Care in Buffalo
Stellar Dental Care is a leading Buffalo, New York gentle family dentistry practice, and we want to be the chosen provider for you and your family. At any age, your oral health is important, and we have the ability to provide the best and most appropriate care to you and your family members.
In order to lead yourself to a lifetime of good oral health, we recommend making regular dental visits a part of your schedule. Plus, for parents, by helping your children see a dentist at an early age, you are able to help prevent most future dental diseases. We know how anxiety-inducing going to the dentist for anyone at any age can be, so we take pride in providing gentle dental cleanings that allow our patients to remain comfortable.
At Stellar Dental, we are dedicated to offering accessible and flexible dental care in the Buffalo area. We are committed to:
Accepting most insurance plans
Offering appointments at convenient times which include evenings and weekends
Having state-of-the-art equipment and facilities
Utilizing unique techniques that allow for pain-free procedures
In addition, we offer same-day emergency appointments during regular office hours because we want you to be able to receive the appropriate care when necessary. With our dedication to remaining accessible and flexible, we are able offer gentle care dentistry to achieve the best dental health for you.