Tooth Extraction in Buffalo New York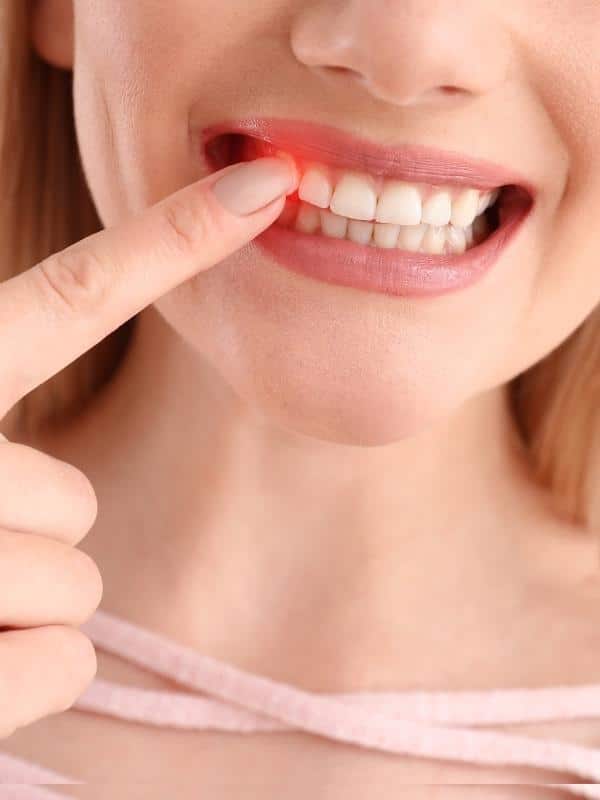 Tooth Extraction Services by Stellar Dental
When it comes to reliable and professional tooth extraction services in Buffalo, New York, look no further. Our dedicated dental team at Stellar Dental Care specializes in providing top-notch tooth extraction services that prioritize your comfort and oral well-being. Whether you're facing a complex extraction or a routine removal, our experienced professionals are equipped to deliver the highest quality care.
Our tooth extraction services are designed to cater to a range of needs, ensuring that your oral health remains at its best. If you require tooth extraction services due to severe decay, overcrowding, or other dental concerns, our skilled team will assess your situation thoroughly and recommend the most suitable course of action.
We understand that the thought of undergoing a tooth extraction can be daunting, which is why we prioritize creating a calming and reassuring environment. Our commitment to your comfort extends to our pain management techniques and personalized aftercare guidance, ensuring a smooth and uncomplicated recovery process.
When you choose our tooth extraction services, you're opting for a comprehensive and patient-centered approach. From your initial consultation to the actual procedure and post-extraction care, our team will be by your side every step of the way.
Buffalo Emergency Tooth Extraction
We want to be able to assist you and relieve you of pain when you're experiencing an emergency. In order to accommodate these emergencies, we do our best to get you in same-day or the next business day for emergency dental appointments during our regular office hours. In addition to our regular office hours which vary by location, one of our offices is open every Saturday.
Whether a new patient or a current patient, our emergency tooth extraction services are available to assist in your time of need. Stellar Dental will help you with your immediate dental care and perform an emergency tooth extraction at any of our locations.
After your tooth removal, there are a variety of natural changes that will occur in your mouth that you need to be cautious of. Our Stellar Dental team is here to help promote healing with some simple guidelines.
After your dentist performs your tooth extraction or molar extraction, they will place a gauze pack on the extraction site in order to decrease the bleeding. Once this is placed on the bleeding area, it should be left in place for up to 45 minutes after leaving the office. After you remove the gauze, you should not clean that area for the rest of the day but continue to brush and floss your other teeth. In order to reduce swelling or pain, apply a cold compress to your face and listen to additional instructions provided by your dentist.
Within the first 24 hours after receiving your tooth extraction or molar extraction, refrain from doing the following:
Drinking through a straw
Smoking
Sucking on candy, popsicles or lollipops
Slurping up soups or other liquids
Rinsing your mouth with too much force
If you are experiencing any ongoing or severe pain, swelling, or bleeding, contact your dentist right away.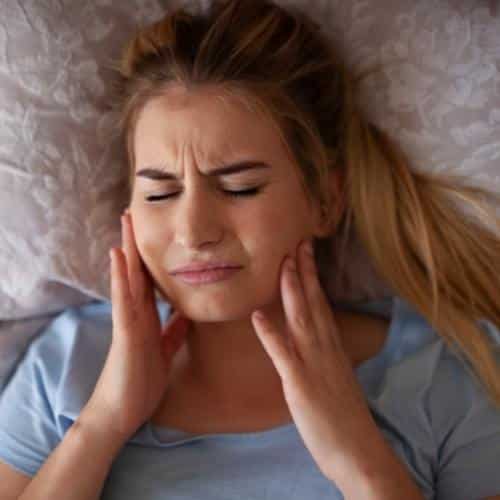 Additional Services from Stellar Dental
In addition to our Buffalo, New York tooth removal services, we offer a variety of services to keep your smile healthy and to help you reach your best oral health.  Some of our dental services include but are not limited to:
With these services and the additional services that we offer, we will help you reach your happiest and most confident smile. Choose Stellar Dental for a state-of-the-art dental practice for you and your family.
Contact Stellar Dental to Schedule Your Tooth Removal in Buffalo, NY
At Stellar Dental, we remain committed to continuing our education in order to be the most knowledgeable and current professionals in the dentistry field for you. Our dental professionals are looking forward to working with you and your smile.
Are you ready to schedule your tooth extraction in Buffalo, New York? Contact our team today to schedule your appointment.