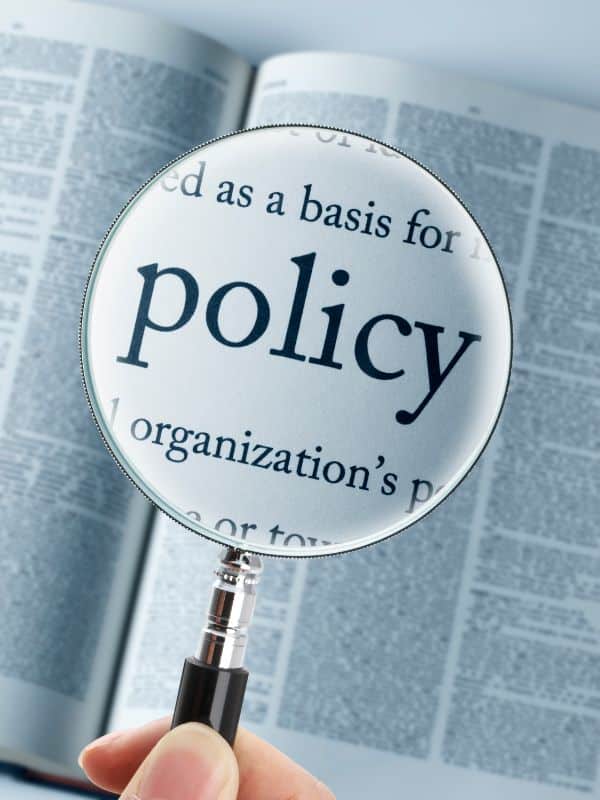 Stellar Dental Care Office Policies
To better serve our patients, as well as to help protect the environment, Stellar Dental Care strives to run a virtually paperless office. To that end, when you visit us, you'll be asked to input your information into our convenient reception room computer terminal. Of course, if you're uncomfortable with working on a computer, or just feel you'll need help, our receptionist will be pleased to assist you.
Here at Stellar Dental we respect your time and will do our best to accommodate your schedule, however we do request that you respect our time as well.
New patients please arrive 15 minutes early to properly check you in.
Keep in mind: Minimum of 24 hour notice is required for appointment cancellation. Cancellations without a 24 hour notice may risk dismissal from the practice.
We know you are a busy person and that your cell phone is important to you. However, we ask that you do not use your cell phone for calls or texting during treatment.
Payments, as well as co-payments, are due at time of treatment.