Cosmetic Dentistry in Buffalo NY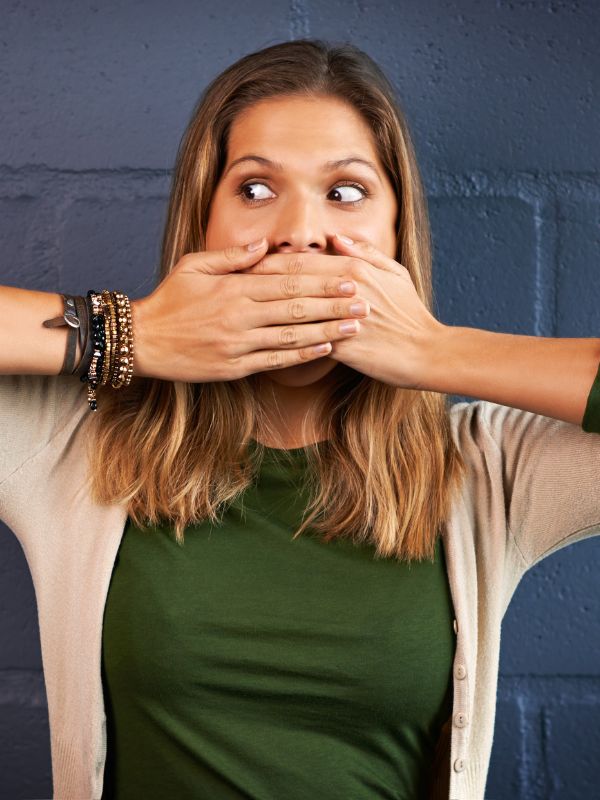 Get the best in Cosmetic Dentistry in Buffalo from Stellar Dental
At Stellar Dental Care, we offer Buffalo NY Cosmetic Dentistry services that can help you achieve the smile of your dreams. Whether you are looking to get whiter teeth, close gaps, or correct other aesthetic concerns, our experienced team can provide you with the care you need. We understand that your smile is important to you, and we take the time to listen to your goals and create a treatment plan that is tailored to your individual needs. With our Buffalo NY Cosmetic Dentistry services, you can feel confident knowing that your smile is in good hands. Contact us today to schedule a consultation and learn more about what we can do for you.
How much does teeth whitening cost?
Cosmetic Dentist and teeth whitening services provided by Stellar Dental. The average cost for a Cosmetic Dentist is $650. Teeth whitening services can vary widely in cost. Some dentists may charge an hourly rate while others charge per treatment.  However, at-Stellar Dental, our teeth whitening treatments are a 1/3 of the cost of normal treatments, and will remove years if not decades from your teeth. 
We offer two options of teeth whitening, Zoom! Teeth whitening and Colgate Optic White. Both are extremely effective, while the Colgate treatment has no sensitivity to your teeth. But don't let that fool you, it is extremely effective.  If you are considering teeth whitening, be sure to consult with a Stellar Dental Cosmetic Dentist to discuss your options and find a treatment that fits your budget.
How much does Invisalign® cost?
The average cost of Invisalign is $3,500. However, the exact price will depend on the severity of your misalignment, the length of your treatment, and your dental insurance coverage. At Stellar Dental, we offer a free consultation with our Cosmetic Dentist to help you determine if Invisalign is the right treatment for you. We also offer flexible financing options to make sure that Invisalign is affordable for everyone. To learn more about the cost of Invisalign, or to schedule a free consultation, call us today at 716-968-8080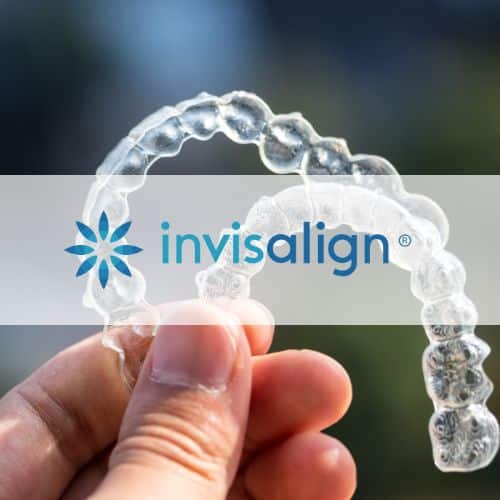 How much are dental implants?
Cosmetic Dentistry in Buffalo
Dental implants are a popular cosmetic dentistry option that can give you a fresh start to your smile. The cost of dental implants will vary depending on the dentist you choose and the type of implant you need. Cosmetic dentistry in Buffalo, like those at Stellar Dental, often offer financing options to make dental implants more affordable. For patients who are ineligible for financing, our team offers a variety of payment options to make dental implants more affordable. 
We accept cash, credit cards, and even offer in-house financing. We also work with CareCredit, a third-party financing company that offers low- and no-interest payment plans. No matter your financial situation, our team at Stellar Dental will work with you to find a payment plan that fits your budget. Contact us today to learn more about our dental implant services.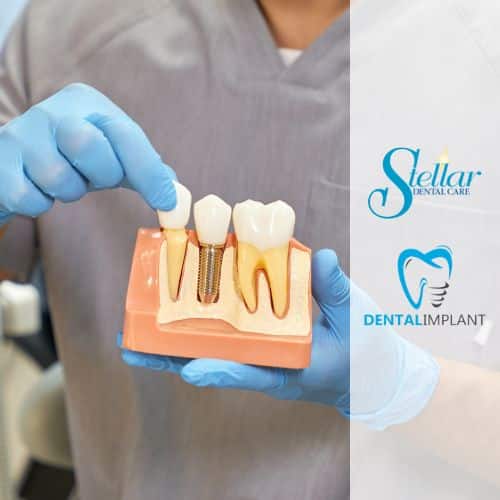 Stellar Dental Locations for Cosmetic Dentistry in Buffalo.
No matter your age or dental care needs, we've got you covered at Stellar Dental. To best serve our community, we have 5 convenient office locations around Buffalo. These locations include:
Schedule a Cosmetic Dental Procedure in Buffalo Today!
In need of Cosmetic Dentistry? Schedule an appointment at Stellar Dental today. We will help you achieve your best smile yet!